P.O. Box 1525 , Nelson , New Zealand
+64 3 546 4501 +64 274 321 515 enquiries@eatright.co.nz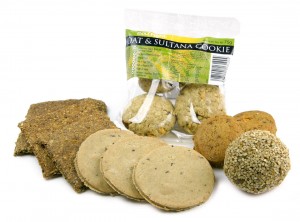 No Added Sugar
All products in the EATRIGHT® range have no refined white sugar, no sulphites, high in fiber and complex carbohydrates.
---
ONLINE SHOP Please visit our online shop to purchase your products.
---
Love your organic gold kiwi fruit. Lucy, address unknown !!!
Thanks so much for the taste of Spring! I was thrilled to walk in to my office and see some eat right dried Kiwi. It is so tasty and what a great sweet treat to have instead of nasty refined sugar.