P.O. Box 1525 , Nelson , New Zealand
+64 3 546 4501 +64 274 321 515 enquiries@eatright.co.nz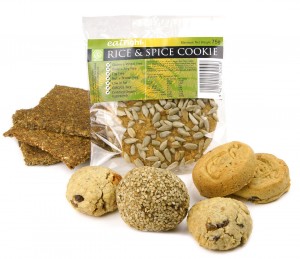 Soy Free
Soy beans are legume and are in the same family as peanut, beans, peas and lentils.
Soy has become a major part of processed food production so avoiding them can be difficult.
"Soy is more often a trigger for mild allergy symptoms, such as eczema, but can cause severe reactions and anaphylaxis." (Allergy New Zealand)
---
ONLINE SHOP Please visit our online shop to purchase your products.
---
Just a quick email to let you know your products are fabulous. I have a young toddler with multiple food allergies and I am pleased to have found products as finally, there is a yummy snack that he can have! Shalinee, ChildcareOnline
Your goodies look wonderful and taste heavenly. Jackie Aitchinson, Roxburgh