P.O. Box 1525 , Nelson , New Zealand
+64 3 546 4501 +64 274 321 515 enquiries@eatright.co.nz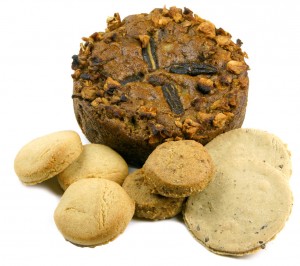 Dairy Free
Suitable for people with lactose intolerance.
The inability to digest lactose (the sugar found in cow's milk and dairy products) is the most common cause of food intolerance, especially in children. The incidence of lactose intolerance in children is estimated to range between 1-3% (SL Bahna, Control of milk allergy. Ann Allergy 1978, 41; 12).
At Eat Right Foods, we use certified organic (non-hydrogenated) vegetable oil to replace the butter in our dairy free products and, as well as a delicious flavour, it provides a smooth texture.
Most EATRIGHT products are plant-based.
---
ONLINE SHOP Please visit our online shop to purchase your products.
---
Your products are wonderful. I have tried all of them and they are just sublime. Right now I am dairy and wheat free and your Freebee Cookies , Candid Cookies and Choc-holic Cookies keep me sane. Congratulations on a truly valuable business and quality products. Natasha, Delgarno
I ordered on-line last Wednesday lunchtime and when I got home Thursday Lunchtime my order was waiting for me. Very reasonable freight. Excellent service and the biscuits went down a treat with my daughter's boyfriend who has gluten and dairy allergies. Keep up the good work. You will be hearing form me again. Jan Omnet, Oamaru